Overview
FAMILY AND LIFESTYLE PHOTOGRAPHY
SERVING NORTH ALABAMA
---
MY PHOTOGRAPHY JOURNEY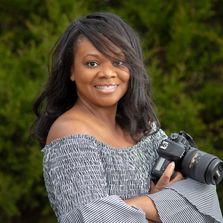 IT ALL STARTED WITH A SONY NEX-3…
that I bought it in April of 2011. My first born was about to turn a year old and I desperately wanted to freeze EVERY MOMENT!  Every milestone,every smile, every face!!
I didn't notice at the time, but as my family grew, so did my love for capturing each moment through photography!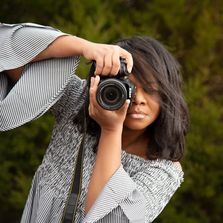 MY DESIRE AS A PHOTOGRAPHER…
is to freeze the moments for every family I photograph.  Whether it's a father playing with his daughter, a mother laughing with her son, a diva celebrating her birthday, or a senior getting ready to make their mark on the world, I want to help you preserve that moment for a lifetime.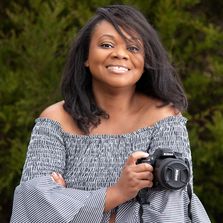 MY HOPE FOR YOU…
is that you see me as more than a photographer.  I love what I do mainly because of the people I get to meet.  I am always amazed when someone wants me to participate in their special moments.  They are important to me because they are important to you!
Visited 375 times, 2 Visits today